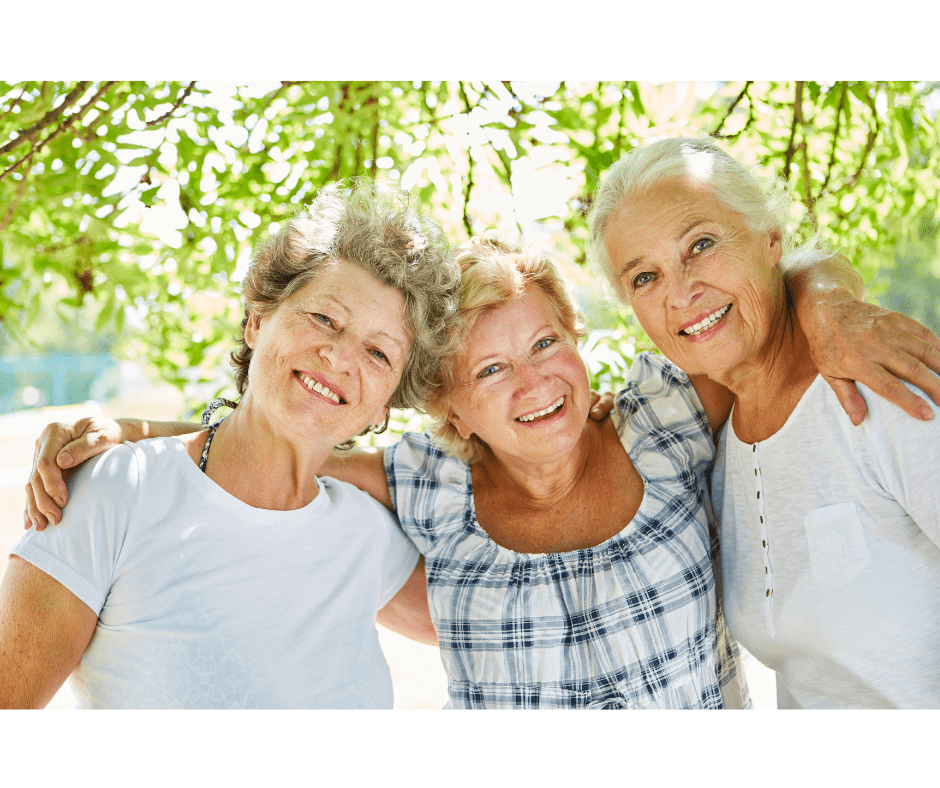 Best Old Age Home In Bangalore
Welcome to Bangalore Care Takers, a trusted and reliable old age home service in Bangalore. Our mission is to provide compassionate and personalized care for senior citizens, ensuring their comfort, safety, and well-being.
We understand that aging can bring about physical and emotional challenges for both seniors and their families. That's why we offer a range of services to cater to their individual needs, including assisted living, nursing care, and memory care.
Our team of dedicated caregivers is trained to provide quality care while fostering a warm and friendly environment for our residents. We offer nutritious meals, daily activities, and social events to keep our residents engaged and stimulated.
At Bangalore Care Takers, we strive to create a home-like atmosphere where our residents feel valued, respected, and loved. We encourage their independence and promote their dignity, ensuring they have a fulfilling life in their golden years.
We also understand the importance of staying connected with loved ones. That's why we offer regular family visits, as well as virtual visits for those who are unable to visit in person.
We believe that everyone deserves to live a happy and healthy life, regardless of age. That's why we are committed to providing the best care possible for our residents. Contact us today to learn more about our services and to schedule a tour of our facility.
We are the
Best old age home service provider in Banglore
Happy to serve you for your loved parents
Call Now