We are the best old age home service provider in the Bangalore area. Our dedicated and well trained team is fully happy to serve you. 
Best Old Age Home Service In Bangalore
It has become very common phenomenon for extended families and friends to be separated by great distances. New job opportunities force the adult children to move away from home. Furthermore the children of them may be employed abroad and are not able to be with their aged parents. However, at some point in their lives, their parents, grandparents or a loved one will become unable to properly care for themselves. Suddenly they are faced the challenge of long distance Care giving. We, at Bangalore Care Takers manage plenty of such situations and make life easier for children who are worried about their parent's or relative's health and for their welfare. Bangalore Care Takers (BCT) envisages an adorable residence for the Retired / Senior / Elderly / Geriatric / Old Age / MR-All Age with best-ever modern day amenities and dedicated residential services to make life stress-free, self-reliant and enlivening. Bangalore Care Takers (BCT) is formed with the main objective of providing succor and care for the Retired / Senior/ Elderly / Geriatric / Old Age / MR-All Age.
With this objective in mind, Bangalore Care Takers provides comfortable, clean, and hygienic boarding and lodging facilities with nursing and medical care. It's a home away from home.
You may ask anyone in Bangalore, your friends, neighbors, colleagues, relatives, or hospitals, you will get our name as a competent, trustworthy, passionate care giving service provider for long term and short-term care. Over the months we created caring to the next level for the distressed and the disabled, in their home or in BCT's facility and caring is our passion. In Bangalore Care Takers (BCT), we have Doctors, Professional Nurses, Associate Nurses, Care Takers, Physical Therapists, Dietitians, Cook & Housekeepers to make sure quality with worth and mercifulness, continuity and safety while providing services. Looking after your family member with the utmost care, our licensed nurses and qualified caregivers will provide you peace of mind that your loved ones are in capable hands.
Home for Handicapped & Disabled
A condition that markedly restricts their ability to function physically, mentally or socially but BCT aims to cater to both adults and elderly people with disabilities. For helping our clients to optimize their rehabilitation potential, we hope to better enhance the quality of their lives, and integrate them into mainstream society.
BCT will assist and support the clients in
Training on independent living skills
Personal hygiene and basic requirements
Physiotherapy
Entertainment activities
Encourage self-empowerment
Home for Post Surgery care in Bangalore
Introducing our service in Pre/ Post-surgery or post-operative care Area
Post-surgery care or post-operative care is the care you receive after a surgical procedure. The type of post-surgery care you need is depends on the type of surgery you undergone already, as well as your health history. We, Bangalore Care Takers have our own Nursing Care Team for Post-surgery care or post-operative care for your loved ones, and they are highly trained in Post-surgery or post-operative care department.
Post-surgery care or post-operative care may last for the duration of your hospital stay and may continue after you've been discharged. The care is the most important part of your healthcare. We will inform/ teaches you about your potential side effects and complications of your procedure.
Our skilled nursing services match your individualized needs, reduce stress and provide optimal comfort to ensure pre and post surgery success. In addition to nursing care we provide transportation to and from your surgical center/hospital.
BCT will provide /assist/support for:
Prepare the patient to fit for surgery, especially to improve the physical condition with proper medication, food and exercise. Psychological support to accept the reality and co operate with treatment
The period after a major operation can often be the most difficult time for a patient and his or her family. Our nurses are trained to care for the patient after an operation and facilitate their healthy recovery. Personal hygiene, wound care, passive and active excursive, medications and rest according to doctor's order helps the patients to recover fast. Health education will be provided before discharge from BCT.
Home for Mentally Retarded (MR/ID)
BCT will assist and support the clients in
Self determination
Anger Management
Physical fitness
Disease Prevention
Health Promotion and Quality Life
Time Management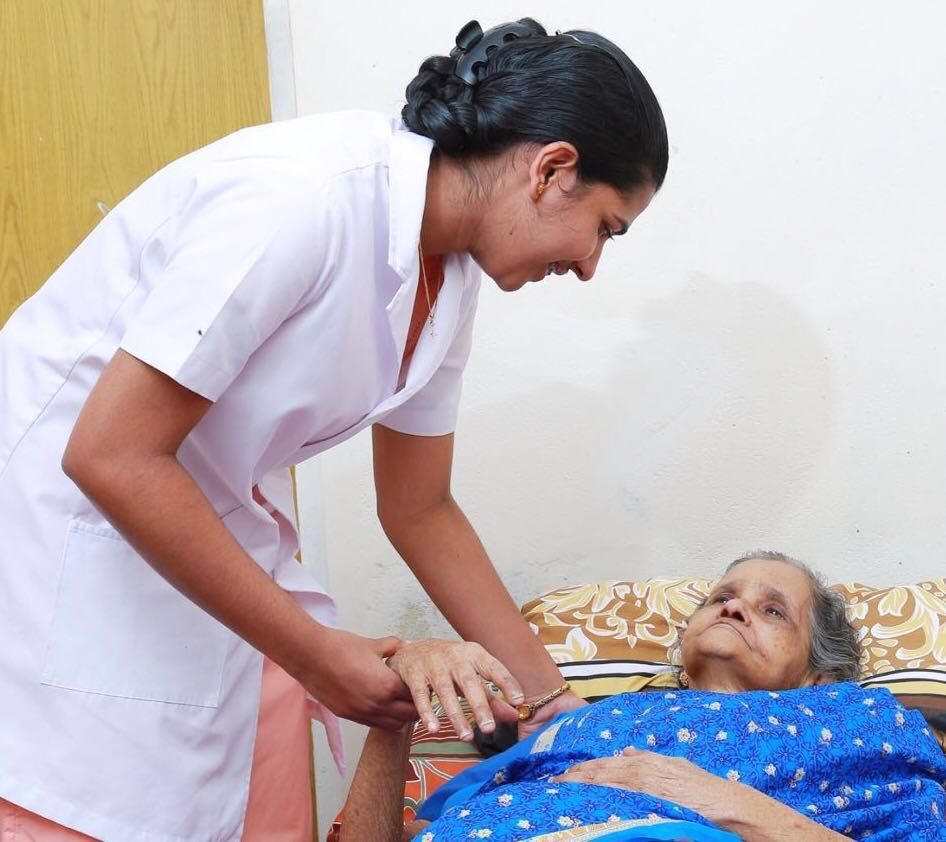 Occupational Therapy Services
Occupational Therapy services including:
Re-training in activities of daily living
Exercises and graded activities to improve strength and range of motion
Co-ordination and dexterity activities
Advice on the use of orthosis, prosthesis or assistive/adaptive devices to maintain or improve "Activities of Daily Living" (ADL) performances
Advice on occupational ergonomics
Home assessment and recommendations on home modification
Client and caregiver training and education
Wheelchair and seating assessment
Community integration activities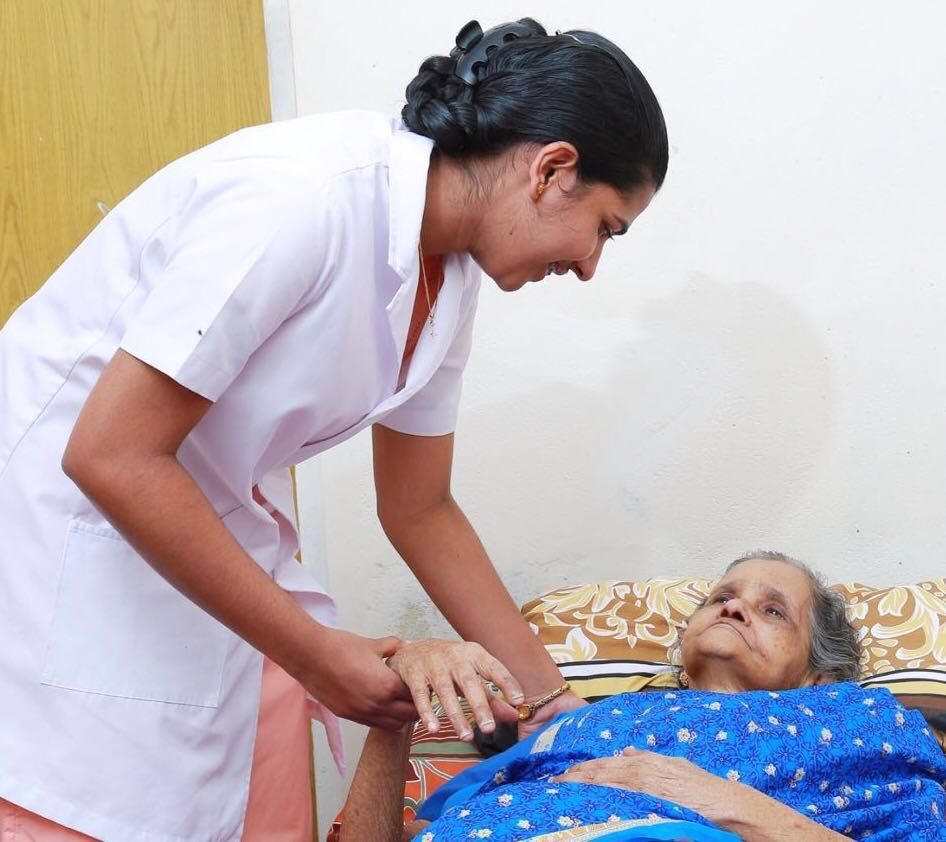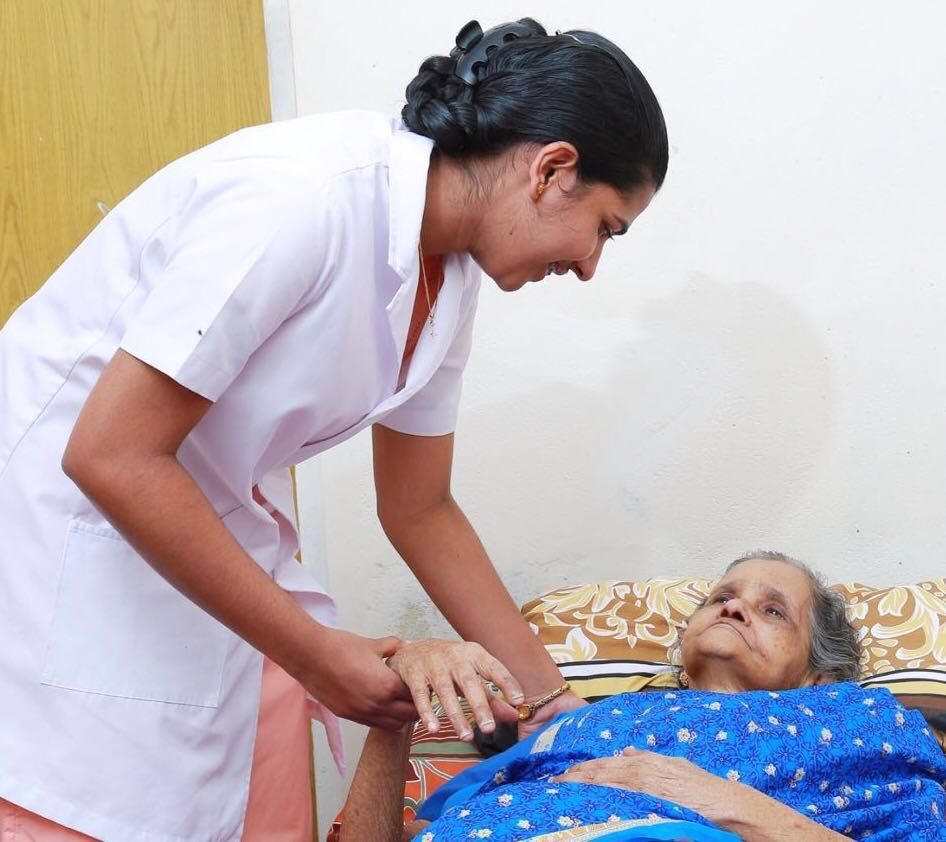 Home for Bedridden Patients / Paralysis Treatment
Confined to bed by sickness or old age in which BCT will provide:
Comprehensive Nursing Care
Physical Therapy
Co-ordination and dexterity activities
Appropriate Diet
Music Therapy
Management of Nurological and Nephro-urological disorder
BCT helps:
Good nursing care
Physical Therapy
Proper diet
Pain management
Medications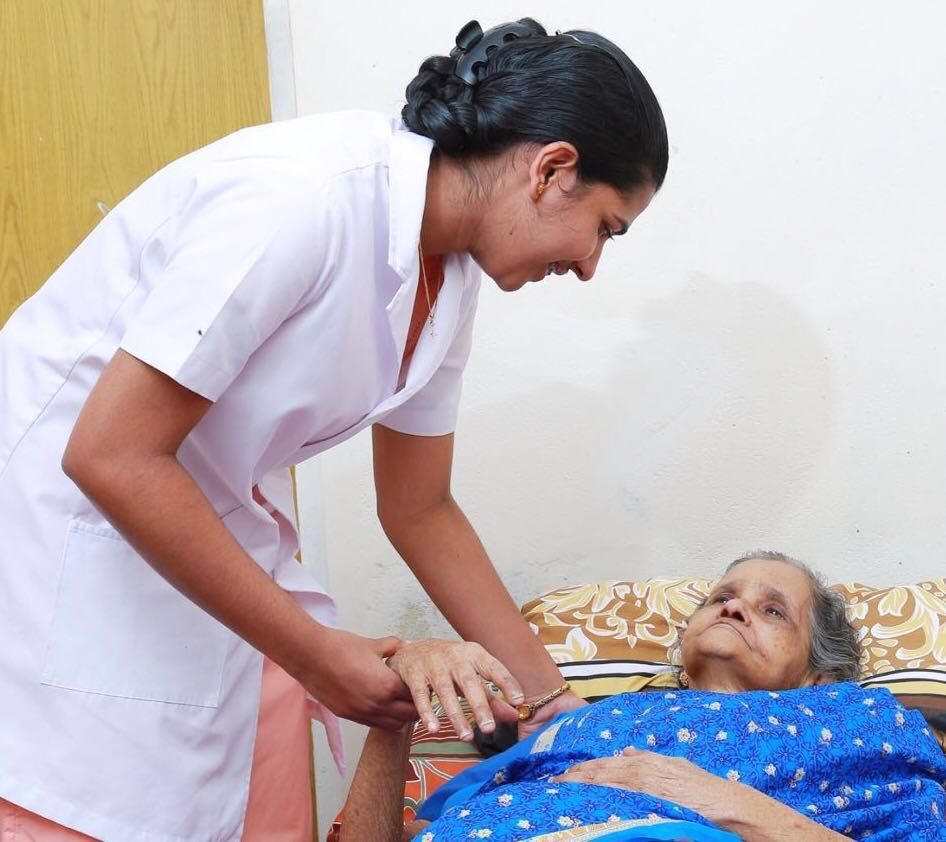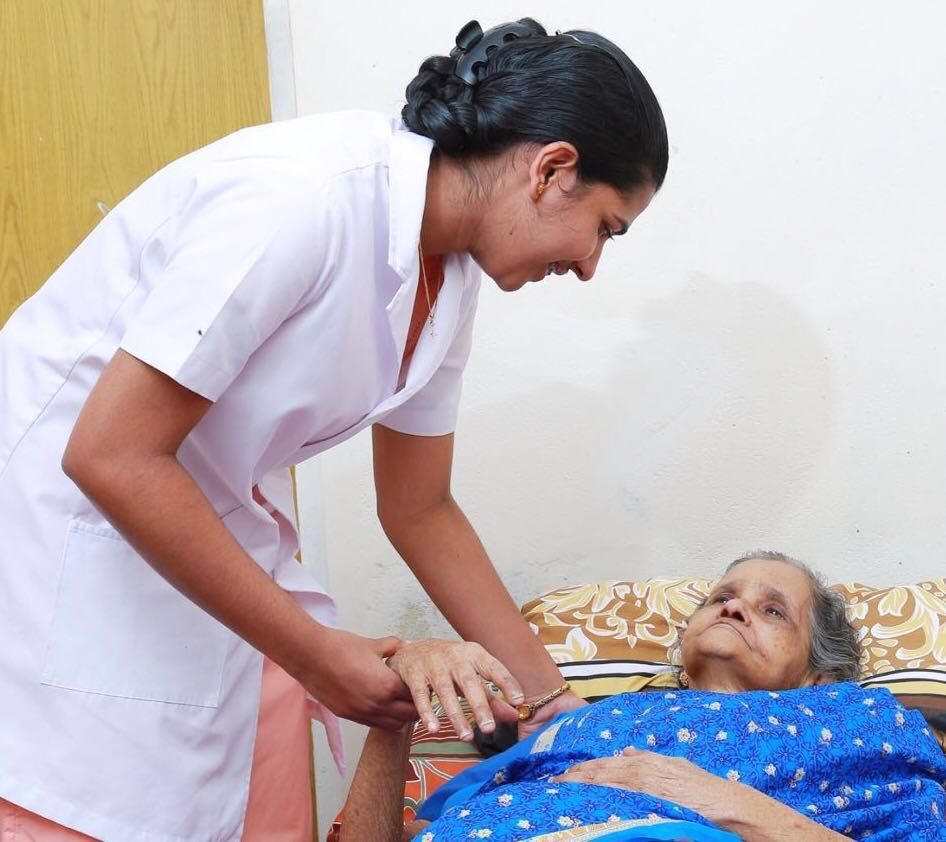 Dementia Care, Alzheimer's Care, Stoma Care, Stroke Rehabilitation
BCT helps patients and their families cope with the disease. Our strong reputation reflects the high standard of care that we give to our Alzheimer's patients. Aged people are more likely to develop either Alzheimer's or other forms of Dementia. With advances in medicine and medical technology more people are living into their 80's and 90's and as a result the number of people living with this condition is vastly increasing.
Dementia – A general term for loss of memory and mental abilities severe enough to interfere with daily life.
Create a safe and comfortable environment
Makes tasks of daily living as easy as possible
Well-balanced diet
Manage bladder and bowel control problems
Help the person avoid confusion
Understand behavior changes and help to avoid hyperactivity
Communicate clearly
Physical health and exercises
Stoma 
– An artificial opening made on the surface of the body.
BCT helps:
Psychological support- counseling
Ensure a quality of life
Avoid skin problems
Input and output chart to prevent dehydration
Avoid complication like prolapse, narrowing or blockage of the stoma
Stroke 
– Brain death due to poor blood supply to the brain
BCT helps:
Regaining and relearning the skills of everyday leaving
Physical therapy
Occupational therapy
Speech therapy
Good Nursing care including skin care, feeding, hydration, positioning, monitoring vital signs