Home for Mentally Retarded (MR/ID)
At Bangalore Care Takers, we understand the challenges faced by families of those living with mental retardation. Our team of compassionate caregivers is dedicated to providing a safe and supportive environment for individuals with mental retardation in our Home for Mentally Retarded.
Our Home for Mentally Retarded is designed to meet the unique needs of individuals with mental retardation, providing a comfortable and nurturing environment that encourages social interaction, intellectual stimulation, and personal growth. Our highly trained staff is committed to providing compassionate care that promotes dignity, respect, and independence.
We offer a wide range of services, including daily meals, medical care, therapy, and recreational activities. Our team works closely with families and medical professionals to develop personalized care plans that cater to each resident's unique needs.
At Bangalore Care Takers, we believe that every individual deserves to live a fulfilling and happy life, regardless of their mental or physical abilities. Our Home for Mentally Retarded is a testament to our commitment to providing quality care and support to those in need.
If you're looking for a caring and supportive Home for Mentally Retarded in Bangalore, look no further than Bangalore Care Takers. Contact us today to learn more about our services and how we can help you and your loved ones.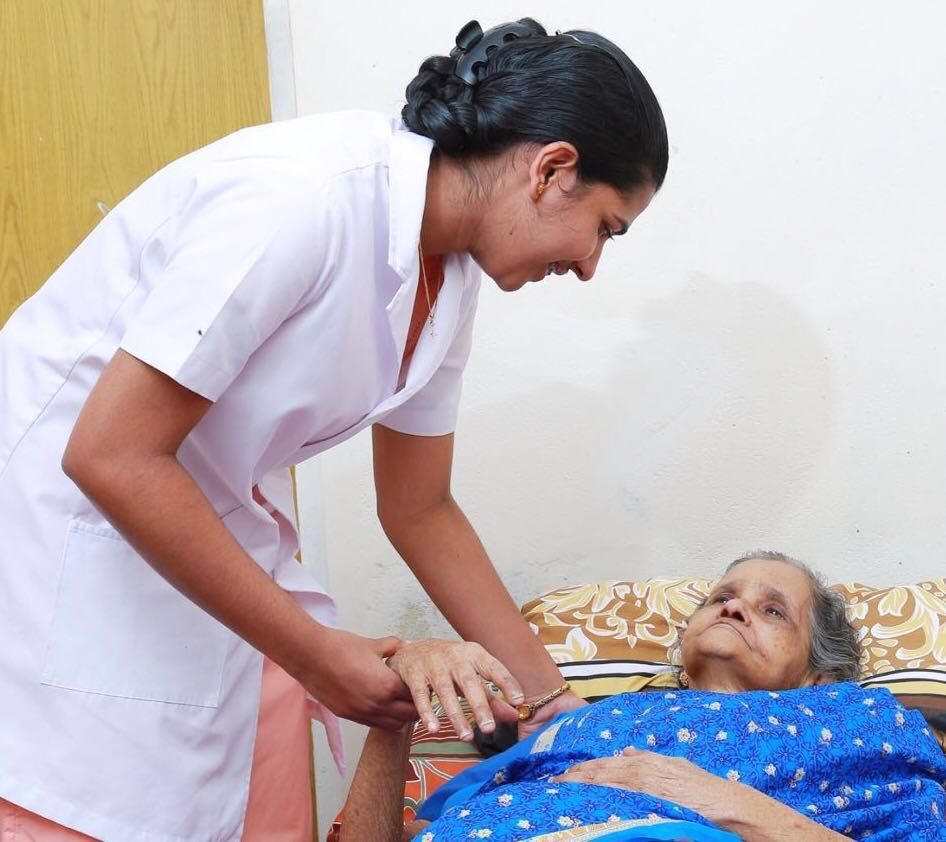 Bangalore Care Takers will assist and support the clients in
SELF DETERMINATION
ANGER MANAGEMENT
PHYSICAL FITNESS
DISEASE PREVENTION
HEALTH PROMOTION AND QUALITY LIFE
TIME MANAGEMENT
​