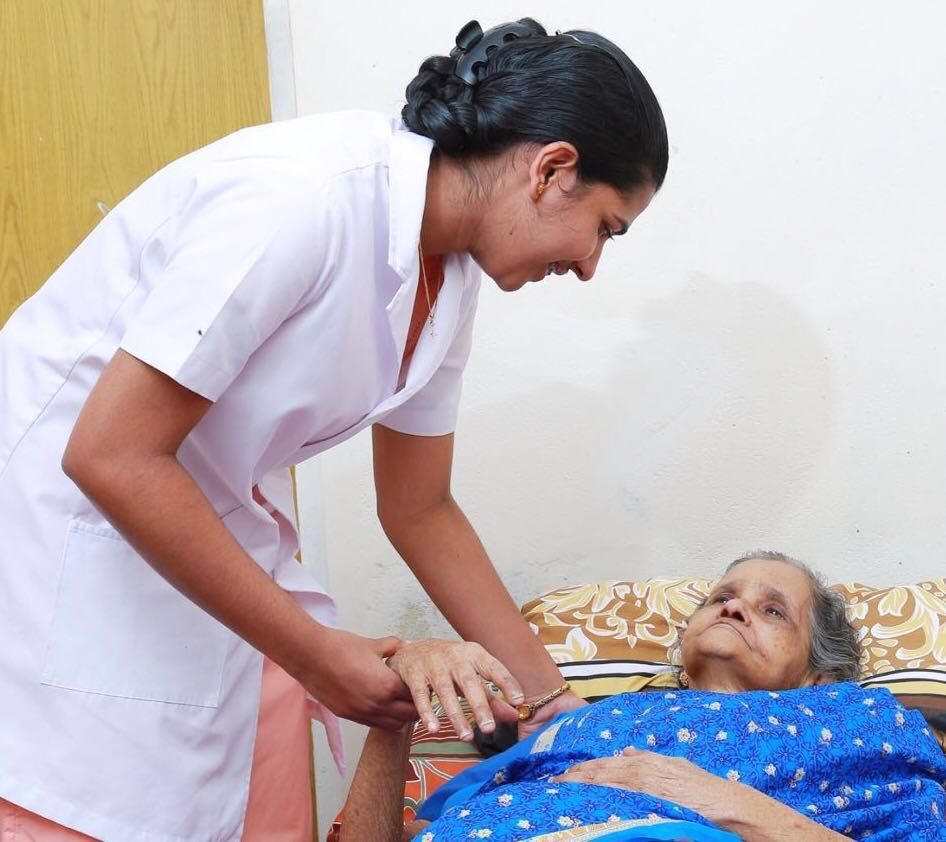 Home for Bedridden Patients / Paralysis Treatment
Welcome to Bangalore Care Takers, a home for bedridden patients and a reliable destination for paralysis treatment. We understand that taking care of bedridden patients or those who are paralyzed can be challenging and stressful, especially for family members who may not have the necessary skills or time to provide round-the-clock care. That's why we offer our expertise and experience to ensure that your loved ones receive the best care and attention they deserve.
Our facility is equipped with state-of-the-art medical equipment, comfortable beds, and other necessary amenities to provide optimal care for bedridden patients and those who require paralysis treatment. Our caregivers are trained and experienced in providing care for patients with various conditions, including stroke, spinal cord injury, and other medical conditions that result in paralysis.
We offer a range of services that are tailored to meet the unique needs of each patient. These include 24/7 nursing care, wound care, medication management, physical therapy, and occupational therapy, among others. Our compassionate staff is dedicated to ensuring that your loved ones are comfortable, safe, and happy while under our care.
We take great pride in providing a comfortable and homely environment for our patients. Our facility is designed to provide a comfortable and relaxing atmosphere that feels like home. We also encourage family members to participate in their loved one's care by regularly visiting and interacting with them.
At Bangalore Care Takers, we strive to provide the highest quality care for bedridden patients and those who require paralysis treatment. We understand that every patient's needs are unique, and we work closely with families to develop a care plan that meets their individual requirements. Trust us to take care of your loved ones with the compassion, dignity, and respect they deserve.