Old Age Home with Medical Facilities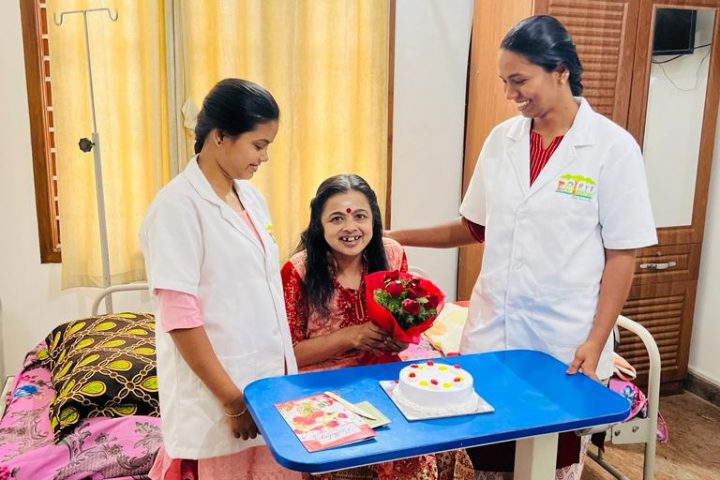 Welcome to Bangalore Care Takers. Bangalore Care Takers is the best Old Age Home with Medical Facilities. As one ages, their healthcare needs become more complex, so we offer specialized medical care and attention to our senior residents.
Our Old Age Homes in Bangalore with Medical Facilities provide personalized care plans that cater to our resident's specific needs. Our facilities are equipped with state-of-the-art medical equipment and staffed by trained professionals who are available round the clock to provide medical assistance.
We understand that our senior residents require special care and attention, so we offer a range of services catering to their unique needs. Our team of experienced caregivers assists with daily living activities, such as bathing, dressing, and grooming, to ensure that our residents maintain their independence and dignity.
In addition to medical care, we also offer a range of recreational activities and amenities to keep our residents engaged and entertained. Our facilities have spacious and comfortable living spaces, libraries, gardens, and dining areas to provide a homely atmosphere.
At Bangalore Care Takers, we are committed to providing our senior residents with the highest quality of care and attention. Our Old Age Homes in Bangalore with Medical Facilities are designed to provide a safe and nurturing environment for our residents.
If you are looking for a safe and caring environment for your elderly loved ones, look no further than Bangalore Care Takers' Old Age Homes with Medical Facilities. Contact us today to learn more about our services and facilities.